We all know how difficult it can be to keep track of doctor recommendations, medications, advice, insurance, and costs when we're dealing with our own medical care.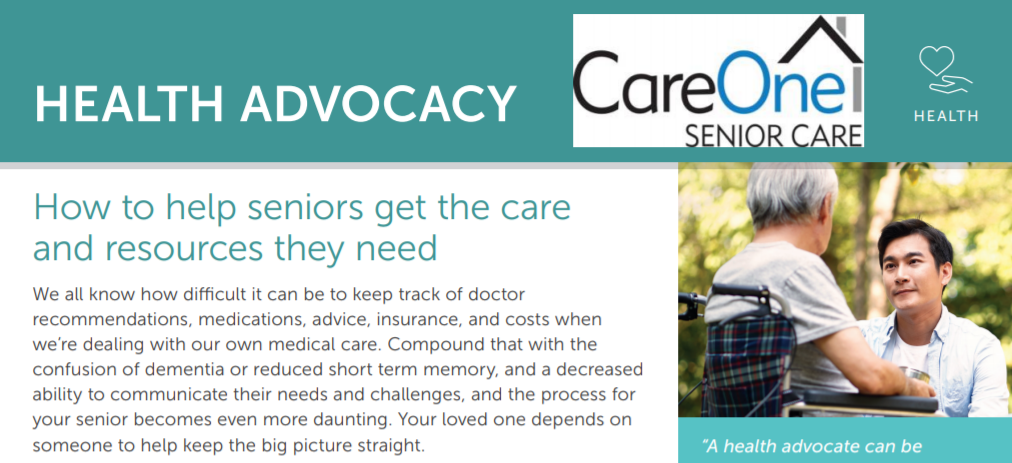 Click Picture Above for More Info
Compound that with the confusion of dementia or reduced short term memory and decreased ability to communicate their needs and challenges, and the process for your senior becomes even more daunting.
Your loved one depends on someone to help keep the big picture straight.

Learn More: Click Here
If you or an aging loved-one are considering hiring a Home Care in Novi, MI, or the surrounding area, please contact the caring staff at CareOne Senior Care today. Call us at (248) 308-2777.