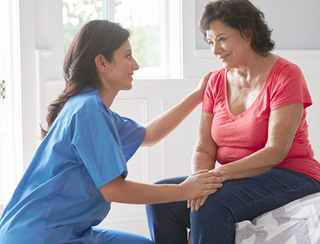 Our Caregivers Make a Difference
What distinguishes CareOne Senior Care? Our amazing caregivers and our higher standard of care!
CareOne Senior Care Caregivers are the heart of our organization. Our care team is a carefully selected group of individuals who have a genuine love for caregiving and a passion for helping others.
Our care team includes caregivers with extensive years of experience and individuals that hold certifications as Certified Nurses Assistants (CNA), Home Health Aides (HHA) and Certified Companion Aides (CCA). Through specialized and ongoing training, caregivers receive education to become Dementia Care Certified, Parkinson's Care Certified, Diabetes Care Certified, Post-Hospital Care Certified or End of Life-Hospice Certified car providers.
Our unique certification program is designed to exceed the State of Michigan's Direct Provider training requirements, guaranteeing that our caregivers remain the bar-setting home care professionals in our community.
---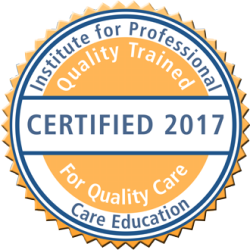 Highly Skilled and Exceptional Training
CareOne Senior Care's caregivers are dedicated to providing the highest standard of home care assistance, and are trained through CareOne University in nutrition, ethics, infection control and more! CareOne Senior Care provides intensive ongoing training to ensure that caregivers are always up to date with the latest care procedures for our clients.
---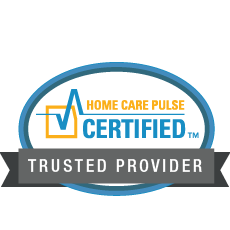 Home Care Pulse Certified
As a Home Care Pulse Certified provider, we are committed to giving you or your loved one the best in home care possible. We are actively gathering feedback from clients each month. As a client of a Home Care Pulse Certified provider, your feedback will be important to us and will help us better care for your needs.
---
Reliable and Professional
We require all caregivers clock in and out of their shifts using a telephony system or online GPS tracked portal to ensure that caregivers are on time and accountable. Families can view the caregiver arrival in real time by logging into the Family Room Portal, providing peace of mind that your loved one's caregiver has arrived in the home.
---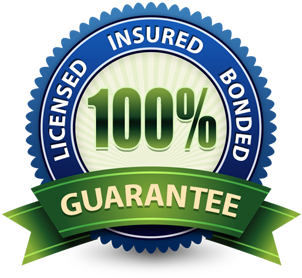 Licensed, Bonded and Insured
CareOne Senior Care is licensed, bonded and Insured. Our caregivers are direct employees with CareOne Senior Care. We provide workman's compensation insurance, pay their Federal, State and Local taxes and manage their schedules so you don't have to. CareOne takes care of the management side of home care, providing you reassurance that exceptional care will be provided so you can spend quality time doing the things you love to do.
---
Employment Hiring Standards
For your peace of mind, our caregivers undergo extensive prescreening, background and reference checks before being offered a position.
Watch our video below:
---
Contact us today to schedule a free in-home assessment and learn more about how we can help you or your loved one maintain their independence at home.