Disability Care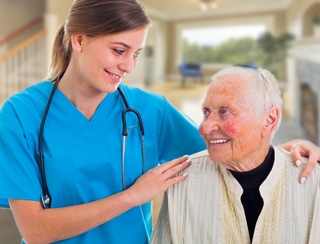 In-Home Care for Individuals with Disabilities
Living at home can still be an option when you have or support someone with a mental or developmental disability. In-home disability care is a common support system for individuals living with acute or chronic conditions.
Individuals with disabilities or chronic illness such as ALS, Multiple Sclerosis, Muscular Dystrophy, Parkinson's, Stroke Complications, Ataxia, Cerebral Palsy, Spina Bifida, Traumatic Brain Injury and other neurological, physical and cognitive conditions.
---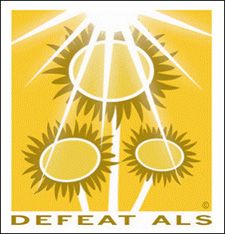 In-Home Care for ALS, Lou Gehrig's Disease
Living with ALS can present challenges with day to day activities. Living with ALS doesn't have to mean giving up your dignity and independence. If you or your loved one has been diagnosed with ALS, compassionate in-home caregivers can help manage a wide range of light housekeeping, personal care and errands.
---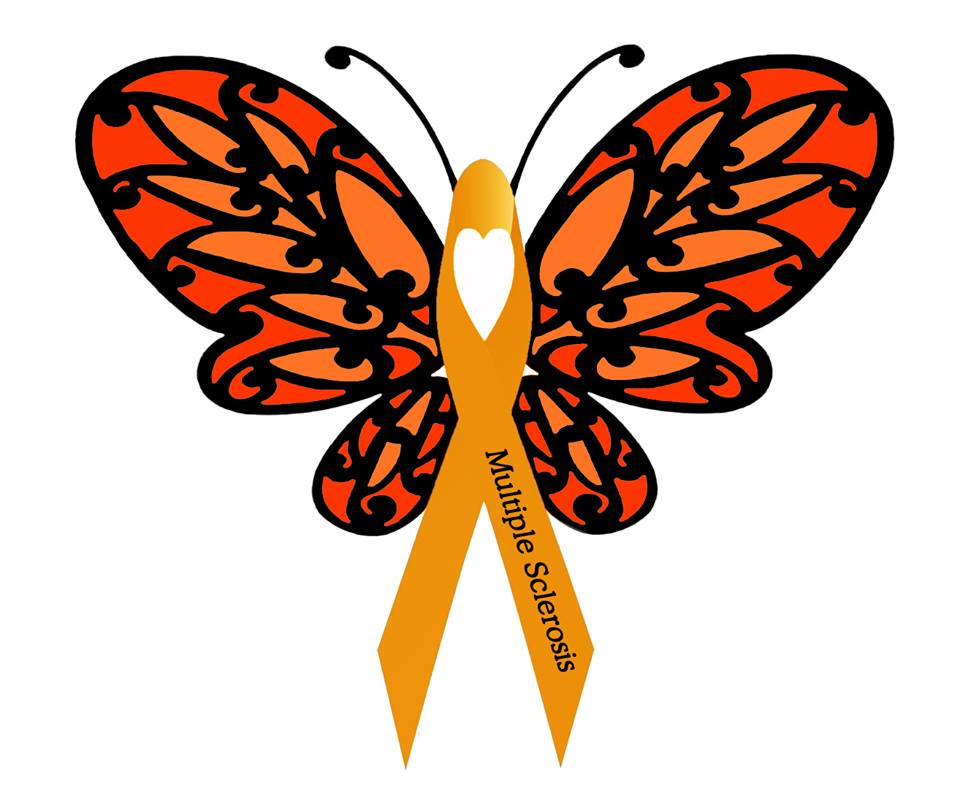 In-Home Care for Multiple Sclerosis
The progression and severity of Multiple Sclerosis (MS) varies form person to person, but many people with MS need some level of support for personal care functions. Sometimes the responsibility of care falls to loved ones or family members, and can place significant strain on important relationships. Professional caregivers can help those with advanced MS live a rich and rewarding life while remaining in their own home.
---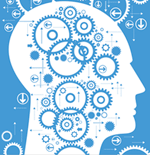 In-Home Care for Parkinson's Disease
The first Activities of Daily Living (ADL's) affected by Parkinson's Disease typically include the ability to dress, walk or get in and out of bed. While treatment for Parkinson's disease can provide dramatic relief from symptoms, later stages may require additional support at home. CareOne Senior Care has a certified Parkinson's disease team leader on staff to help support the care team and family of a Parkinson's client to live independent in their own homes.
---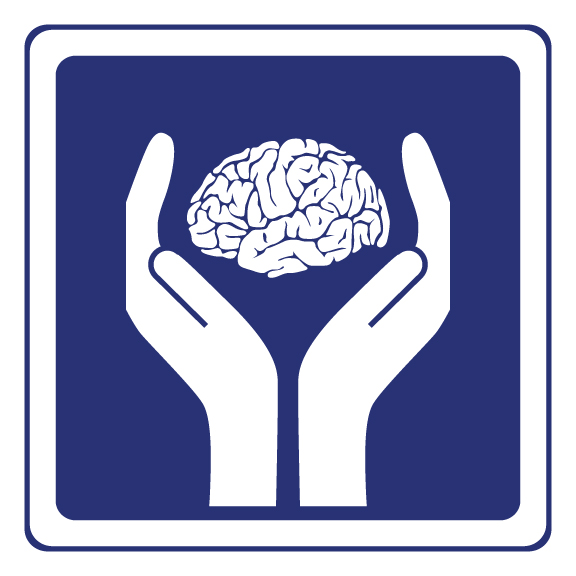 In-Home Care for Stroke Victims
A stroke can be an extremely challenging medical even to cope with and recover from. Patients must simultaneously overcome physical, cognitive and emotional challenges, and many stroke survivors report frustrations with the recovery proves. Regardless of the severity of your stroke, it is critical to take a proactive and informal approach to your post-stroke care. Often, a caregiver can help ease the physical and emotional stress.
---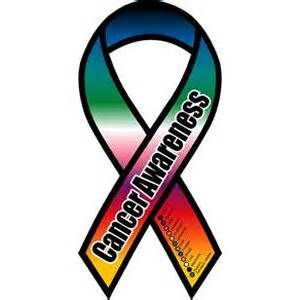 In-Home Care for Cancer
During cancer treatment or recovery at home, patients can experience a varying degree of support needs; CareOne Senior Care makes life easier for people fighting cancer. Professional and compassionate caregivers offer a wide range of support services to clients and families, including hospital companionship and support recovering at home. Home care after cancer treatment can make recovery easier and more comfortable, enabling patients to focus solely on their recovery. CareOne Senior Care promotes recovery by reducing stress, fatigue and depression.