Around 80 percent of the nation's elderly have one chronic health condition. Around 77 percent have two or more. Some of the most common chronic health conditions include diabetes, high blood pressure, obesity, cardiovascular disease, arthritis, and Alzheimer's.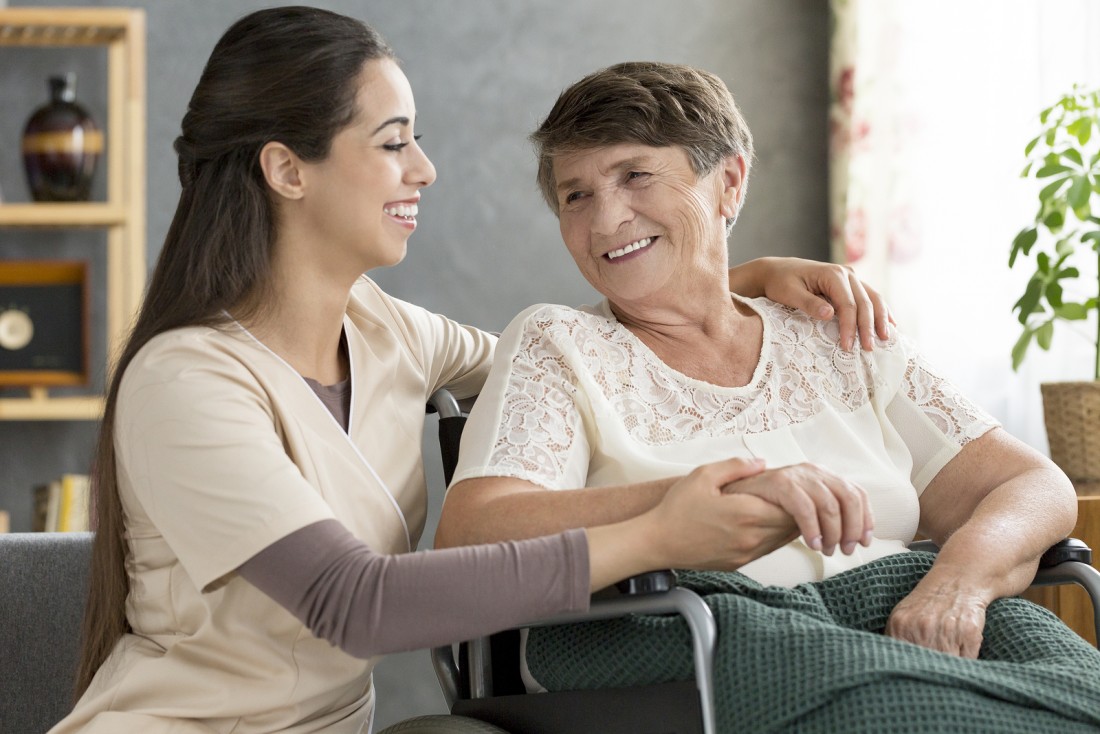 Chronic health conditions impact daily activities, quality of life, and health care costs. As common as they are, there are also many myths surrounding them that families believe. Make sure you're not falling for these common myths.
You Can't Prevent Chronic Health Conditions

Some chronic health conditions can be prevented. A healthy diet that balances fiber, protein, vitamins, and minerals is important. Avoiding excess sugar and saturated fat is also important.

The other part of prevention is to get enough exercise. A daily goal of 30 minutes or more should be met. If your parents struggle with exercise, hire a home care aide to join them on walks and switch up where they walk to keep it interesting.
Overweight People Simply Need to Stop Eating So Much

A lot of people think that those who are overweight could simply reduce how much they eat. That's not always the case. Some cases of obesity are linked to thyroid issues, medication side effects, depression, and genetics.

Finding the underlying cause is important. From there, a treatment plan is important. Counseling for depression or emotional causes is one step to take. Medications for medical issues should be used if that's the cause. Companionship can help with exercise routines.
Diabetes Isn't A Big Deal

Your dad is diagnosed with diabetes. Many people don't think it's a big deal. If he stops eating sugar, he'll be fine. That's not the case. Many foods can trigger blood sugar spikes. Testing blood sugar levels throughout the day is important. It's also important to eat a balanced diet that keeps blood sugar levels stabilized.

Diabetes can lead to heart attacks, diabetic comas, eye disease, and amputations. Learning how to manage sugar levels and going for regular check-ups is crucial. Caregivers help with the diet, exercise, and testing that's so important.
Chronic Health Conditions Make It Impossible To Live Independently

That's not the case. Many people with chronic health conditions do very well with the help of home care services. Caregivers come to the home and help with medication reminders, transportation, companionship, and more. This makes it possible to age at home without struggling. Talk to a home care agency to get started.
If you or an aging loved-one are considering hiring Elderly Care in Bloomfield Hills, MI, or the surrounding area, please contact the caring staff at CareOne Senior Care today. Call us at (248) 308-2777.
Sources:
https://www.ncoa.org