Nursing Support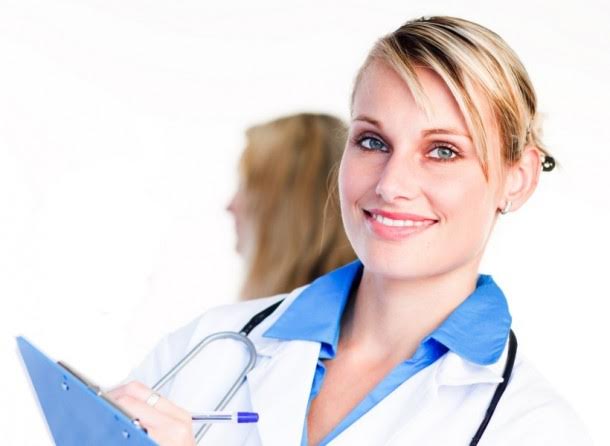 In-Home Nursing Assistance
CareOne Senior Care offers a wide range of in-home care services ranging from basic companion level care to highly skilled in-home nursing care. If you or a loved one has had an auto accident, fall, injury on the job or is a senior in need of advanced care, having a registered nurse on your care team can be very beneficial. Specialty care by a registered nurse can either be in the form of care management or services provided by the RN. Our transition care managers will design a care plan specific to you and your needs.
Whether assistance is required 24/7 or just a few hours a day, our care management team will make sure you or your loved one receives the best home care experience possible.
Schedule Your FREE Assessment Today!
---
Specialty Care
In most cases, the specialty care services through CareOne Senior Care are in addition to our standard home care services. They may be provided in one-hour blocks as a short visit or part of a daytime or 24/7 care plan. Our care managers will work with you, your family, doctors and other healthcare professionals involved in your care to customize a care plan that meets your needs. Much of our specialized care focus will center around training and education to assure the best possible outcomes.
Services Include:
Care Management and Assessments
Slips and Falls
P.E.G. Tube Feeding
Wound Care Assistance
Straight Catheterization Care
Vent Care
Blood Sugar/Glucose testing
Blood Pressure Monitoring and Vital Signs
Post Operation Monitoring
Elder Care Management
Exercise Management
Hospice Assistance
Medication Setup, Administration and Oversight
And more!
---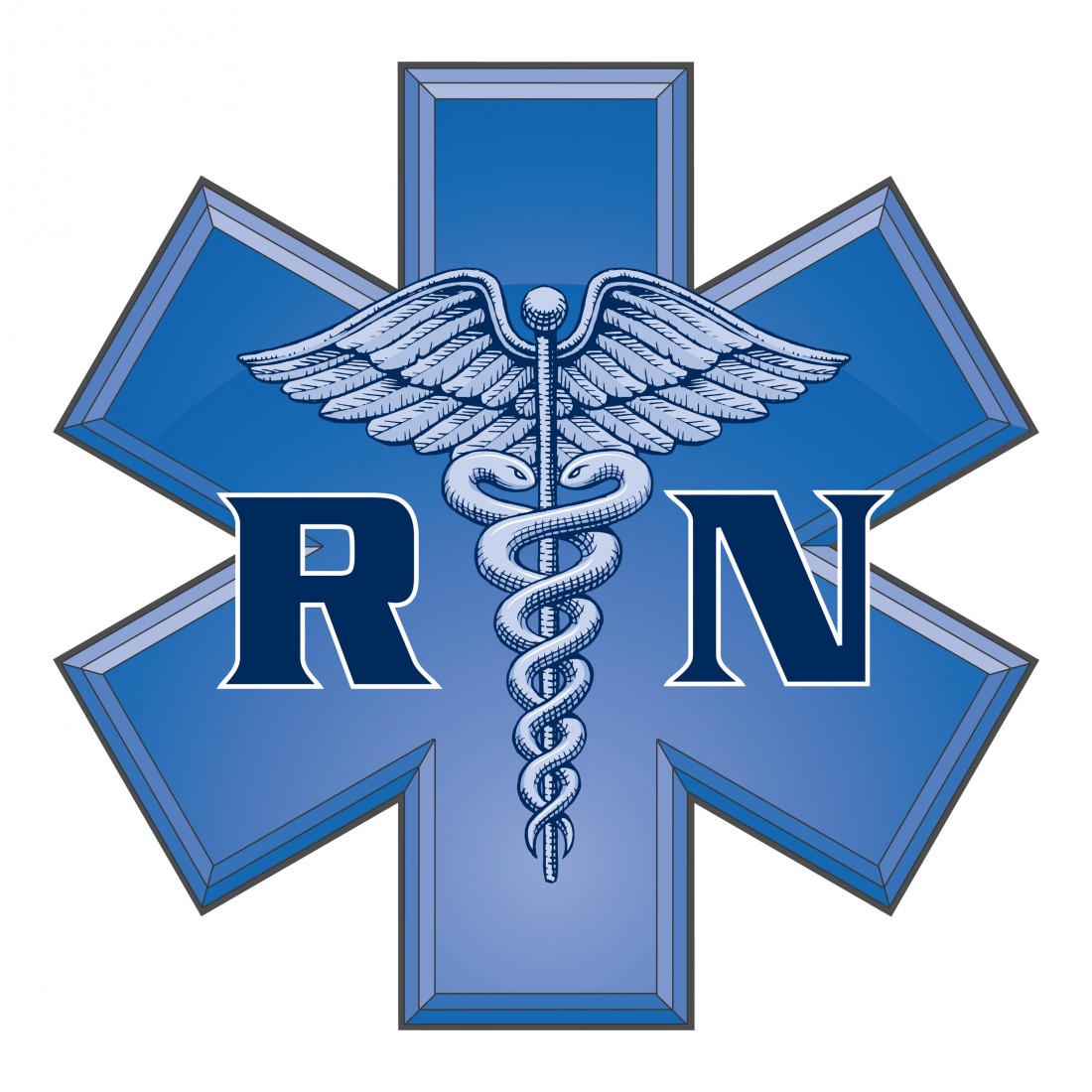 Training and Education
CareOne Senior Care takes training and education very seriously. Our goal is to provide a superior in-home care experience for our clients and their families. This starts with a commitment every day to a higher standard of excellence. Registered Nurses provide advanced training and oversee many of our specialty care services to ensure caregivers have the education, skills and experience necessary. In addition to Certified Nursing Assistants (CNA's) and Home Health Aides (HHA's) providing home care assistance, RN's are also available to provide care as needed.
---
Contact us today to schedule a free in-home assessment and learn more about how we can help you or your loved one maintain their independence at home.