CareOne Senior Care is proud to welcome Wendi Schutter as Care Manager for it's Novi, Mi Office. Wendi's unwavering commitment to providing quality care to her clients makes her a perfect addition to CareOne Senior Care.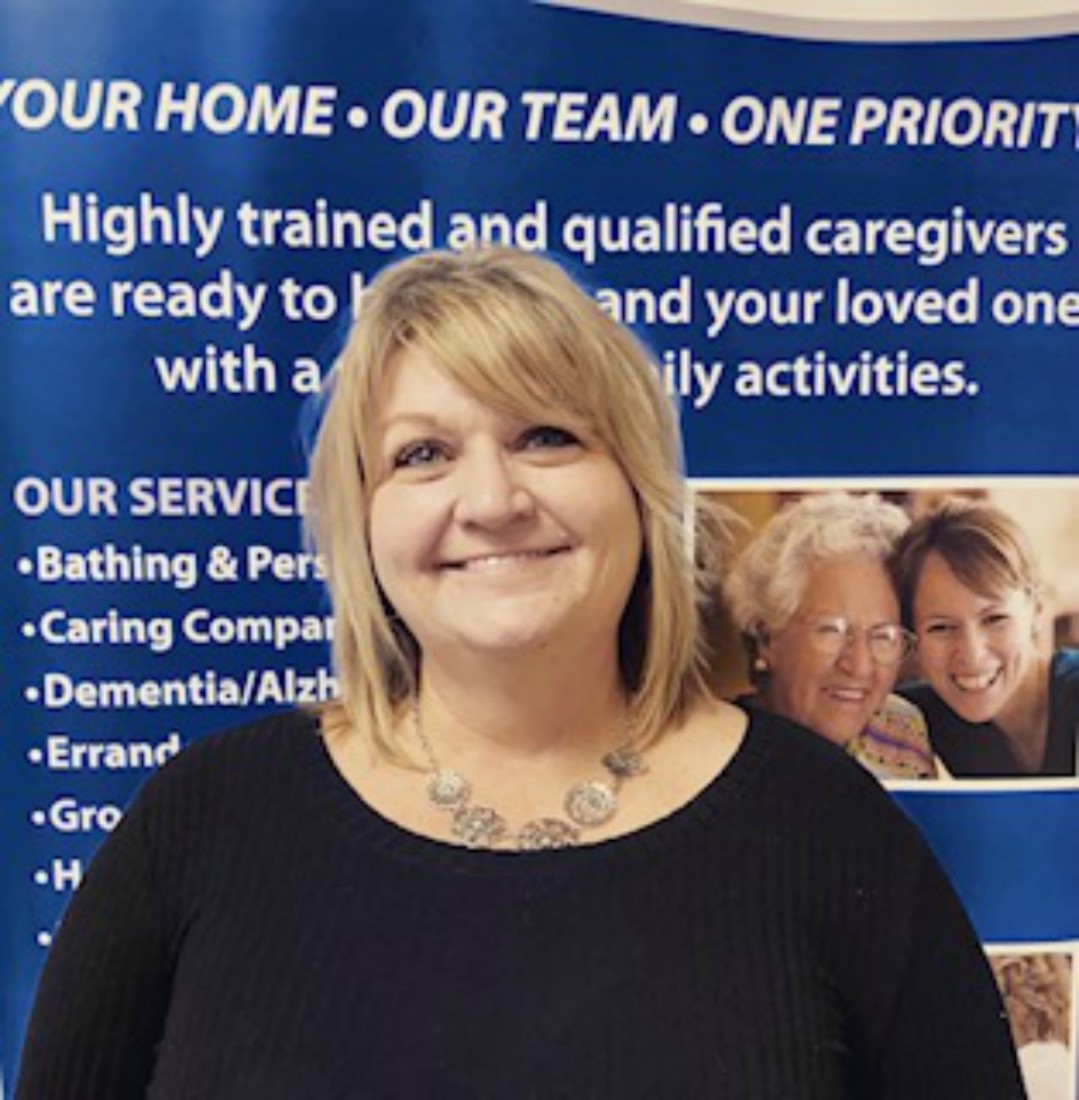 Meet Wendi:
Wendi became interested in the medical field while spending countless hours at the hospital with her younger brother before he passed away from Cystic Fibrosis. The nurses became her friends and she always wanted to be a nurse.
Although a nursing career was not to be, she did become a CNA and fell in love with caring for the elderly. After working as a CNA in long term care and memory care for 8 years, she made the move to working as a home health aid and then transitioned to working in-home care agencies as office personnel. Wendi has trained and mentored caregivers and held the positions of scheduler and HR manager but her favorite position is Care Manager where she can ensure that her clients receive the absolute best care possible. While at CareOne previously, she completed training in Advanced Dementia Care and End of Life Care and also has an Associates degree in General Studies and one in Science. Wendi's favorite educational experience was spending a day learning from Dementia expert Teepa Snow.
In her private life, Wendi was recently married and moved from White Lake to Northville, she has 4 kids, 3.5 grandchildren, 2 dogs, and a cat. In her spare time, she enjoys spending time with her crazy family and decorating her home.
If you or an aging loved-one are considering hiring a Home Care in Novi, MI, or the surrounding area, please contact the caring staff at CareOne Senior Care today. Call us at (248) 308-2777.