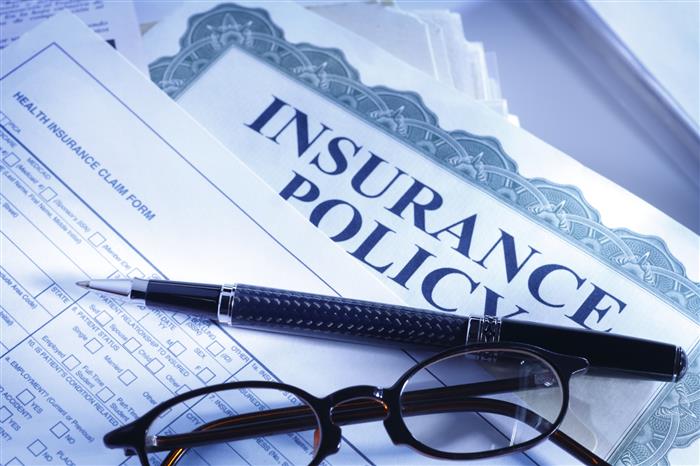 It Pays to Plan Ahead: Long-Term Care Insurance
They don't call it the grey tide for nothing! Baby boomers are about to make up the largest senior population the world has ever seen, and if plans aren't made now, getting old is going to be an extremely costly endeavor. It's one thing to plan for retirement, but the average lifespan is constantly increasing and tomorrow's seniors will live in a vastly different environment than those before them.

According to a recent Wall Street Journal article, 33% of boomers aged 65 and older will eventually need long-term care of some type. That's a pretty large percentage. The obvious problem with long-term care is that it's not cheap. The cost of care often exceeds a senior's fixed income, their adult children's salary, and dips into the legacy they hoped to leave behind. Depending on the level of care needed, facility costs can rise above $3,000/month while in home care costs up to $250/day; a major setback for middle and working class families.

Genworth Financial calculated that a semi-private room in a nursing home costs an average of $80,300 in 2015. How can you prepare for a cost so high? One answer is long-term care insurance. Just like regular health insurance, it pays off to plan ahead when purchasing a plan. If you are able to lock into a long-term care insurance plan before anything drastic changes with your health, your premium will be considerably lower and there is a much smaller chance you'll be denied. A healthy 55 or 60 year old who is thinking about long-term care should have no problem finding a reasonable policy. Any decent policy will provide substantial coverage in the event that care is needed down the road.

Long-term care insurance is meant for people who cannot pay out of pocket or qualify outright for government assistance. Sounds easy enough, right? But people love to procrastinate and rather than planning for a long-term care scenario, many Americans wait until it is too late and are hit by major costs. Even if you're hoping to qualify for government assistance, you should be aware that your Medicare plan does not cover most long-term care costs. You will have to apply for a separate Medicaid plan. To qualify for Medicaid long-term care, states are able to set their own rules, but most have an asset limit that hovers around $2,000.

If you predict your assets will exceed your state's limit, then once again, it pays off to have long-term care insurance. The majority of states offer what is called a long-term care insurance partnership. Basically, a long-term care partnership means that for every dollar spent on your long-term care insurance plan, the state will protect an equal amount of assets in the event your policy's coverage runs out and you still need care. For example, if your policy covers up to $275,000 worth of care and you spend through that, you can now apply for Medicaid with $275,000 worth of assets exempted from their qualification process. These partnerships are great for those hoping to leave a legacy behind for their loved ones.


As I've repeatedly said, it pays off to plan ahead. As you age, insurers will be less likely to grant you a policy because of health conditions that may arise. In addition, if you are in poor health at a young age, it will unfortunately be difficult to find a long-term care insurer. There are insurance plans that take on people of poor health, but the premiums will be much higher so it is very important to shop around while you are still active and in good health. Even if you think it may be too late and there are no options for you, it could still be a good idea to call and speak to an agent. Long-term care insurance is a great asset for any older adult.

Max Gottlieb is the content manager of Senior Planning and ALTCS in Phoenix, Arizona. While not affiliated with any long term care insurance provider, Senior Planning receives many questions on this subject. Senior Planning gives free assistance to seniors and their families, helping them navigate the often-complicated process of finding senior care in Arizona.