The American College of Prosthodontists says over 120 million people in the nation are missing one or more teeth. Over 36 million do not have any teeth remaining. Trauma, gum disease, and tooth decay are leading causes of tooth loss. If your dad is wearing dentures, it's can affect what he has for snacks.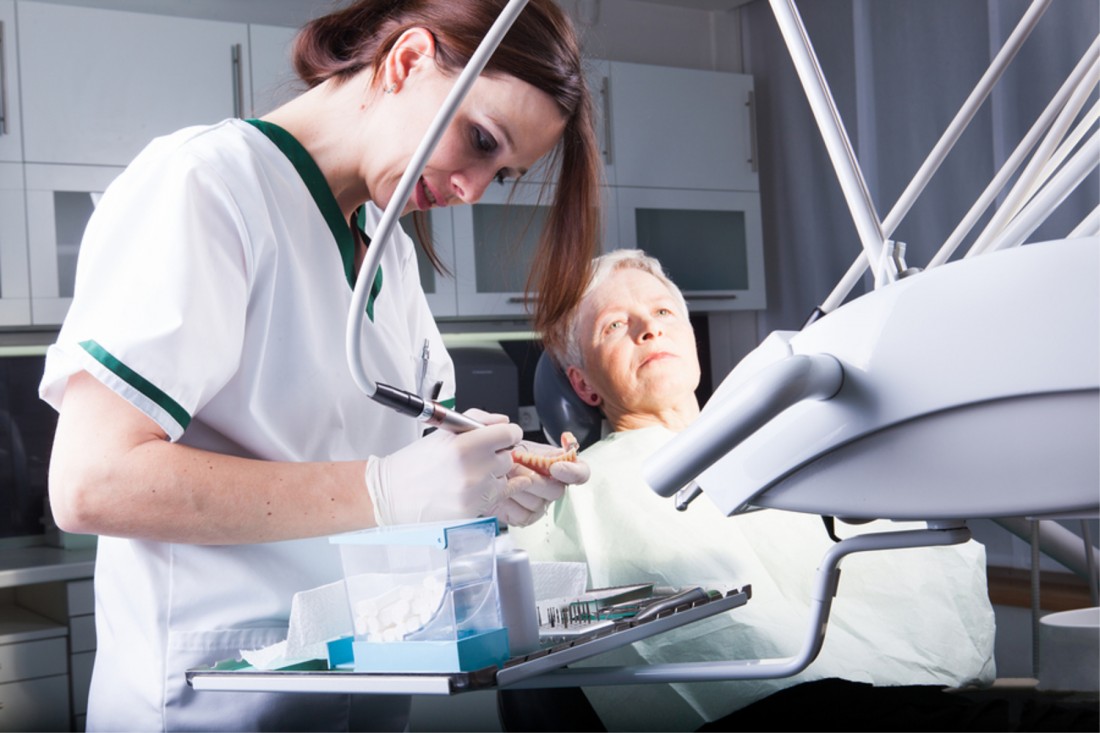 Foods Your Dad Should Avoid
Harder foods are more likely to cause dentures to slip. When your dad bites hard food, the extra pressure may cause them to slip. Plus, harder foods may get stuck in the spaces surrounding the dentures. That can make them feel uncomfortable.
To avoid this, there are some foods your dad may be told to avoid. These foods include hard candies, nuts, popcorn kernels, and carrot sticks. Foods that take extra chewing or grinding are also best avoided. It includes meats like ribs, pork chops, and tougher cuts of beef. Sticky candies like taffy and caramel are also good to avoid.


The Best Snacks for Someone With Dentures

-Softer foods don't have to be of low quality. If he loves apples and has been told not to eat them, a ripe peach, apricot, or nectarine is a good substitute. Melon balls, mango, and oranges are also ideal snacks for someone with dentures.
-If he loves nuts and misses them, choose a nut butter. Almonds, cashews, and peanuts are all nuts that are commonly turned into spreads he can put on crackers. Heat them with a little milk or chocolate for a tasty dipping sauce for bananas.
-Softer vegetables like sliced tomatoes are perfect. Layer sliced tomatoes with fresh mozzarella slices and drizzle with olive oil and balsamic vinegar. You could also peel and slice sweet potatoes, toss them in a little walnut oil, and make baked fries for his snack.
-For a more filling snack, purchase some whole wheat pizza dough and roll it out. Spread it with tomato sauce, slices of provolone and mozzarella, and roll it up. Bake this stromboli and serve it in slices with more tomato sauce for dipping.
Oral care cannot be ignored when your dad wears dentures. If he's struggling with oral care due to arthritis or memory issues, hire elder care aides to help with grooming and hygiene. The caregiver can help remind him to clean his dentures, affix them to the gums properly, and rinse out his mouth after meals. Elder care services are available as often as he needs them. Make a call to get him started.

If you or an aging loved-one are considering hiring Home Health Care Beverly Hills, IL, or the surrounding area, please contact the caring staff at CareOne Senior Care today. Call us at (248) 308-2777.