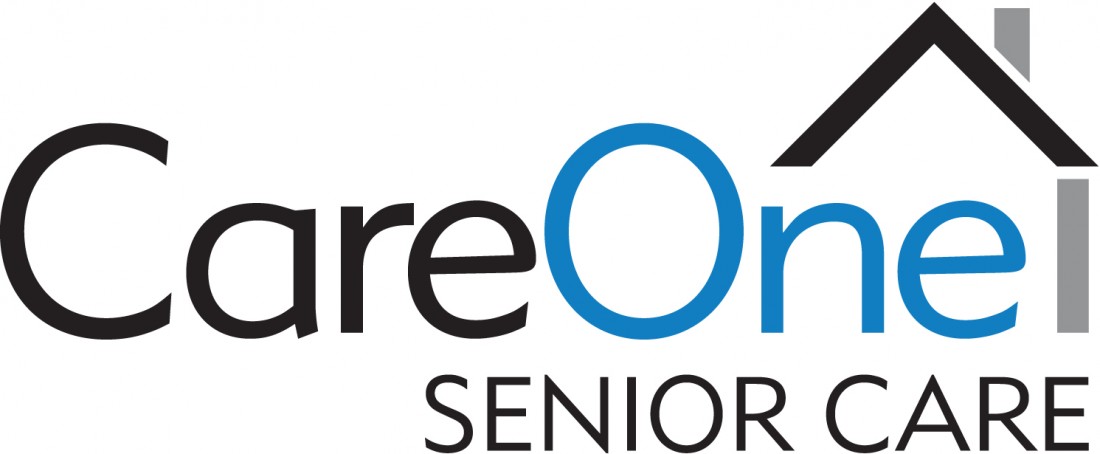 Novi, MI - August 1, 2018 CareOne Senior Care, a premier in-home care agency serving Southeast, Michigan is expanding its services with the announcement of custom meal delivery from Silver Cuisine. Households served by CareOne Senior Care will receive a discount on heat-and-serve gourmet options from Silver Cuisine with free delivery.
CareOne Senior Care serves individuals and families in Southeast, Michigan with personal care and household tasks including meal preparation. Silver Cuisine will deliver variety and convenience to CareOne clients while providing peace of mind to families that their loved ones are eating nutritious meals. Meals can be selected from a menu of more than 150 healthy and popular options, including eight specialty diets designed specifically for seniors.
"We see every day the benefits of proper senior nutrition on our client's overall well being," said CareOne' s Vice President, Carrie Akin. "Silver Cuisine offers our clients balanced meals that can be easily prepared by the client. It gives families peace of mind knowing that their loved one is eating proper nutrition even when a caregiver is not present."
Silver Cuisine also offers specialty diet menus including heart healthy, low sodium, gluten free, dairy free and more! "When faced with a new health diagnosis and the challenge of preparing health smart meals, Silver Cuisine offers a healthy and easy way to make dietary changes," said Carrie Akin. "I have tried them myself and I love the convenience and variety."
About CareOne Senior Care
Founded in 2015, Novi, MI based CareOne Senior Care is a proud member of The Senior's Choice, the largest franchise membership in the world! CareOne Senior Care specializes in comprehensive home care services for seniors, those recovering from illness or injury and individuals facing lifelong challenges with activities. For more information on CareOne Senior Care, visit www.careoneseniorcare.com or call 248 308 2777.