Are you new to taking care of your elderly loved one? If so, one of the things you should know more about is how to handle your loved one's doctor's appointments. You can't go into their appointments and not be able to talk to their doctors. There are some things that you should do before you go to any of their appointments.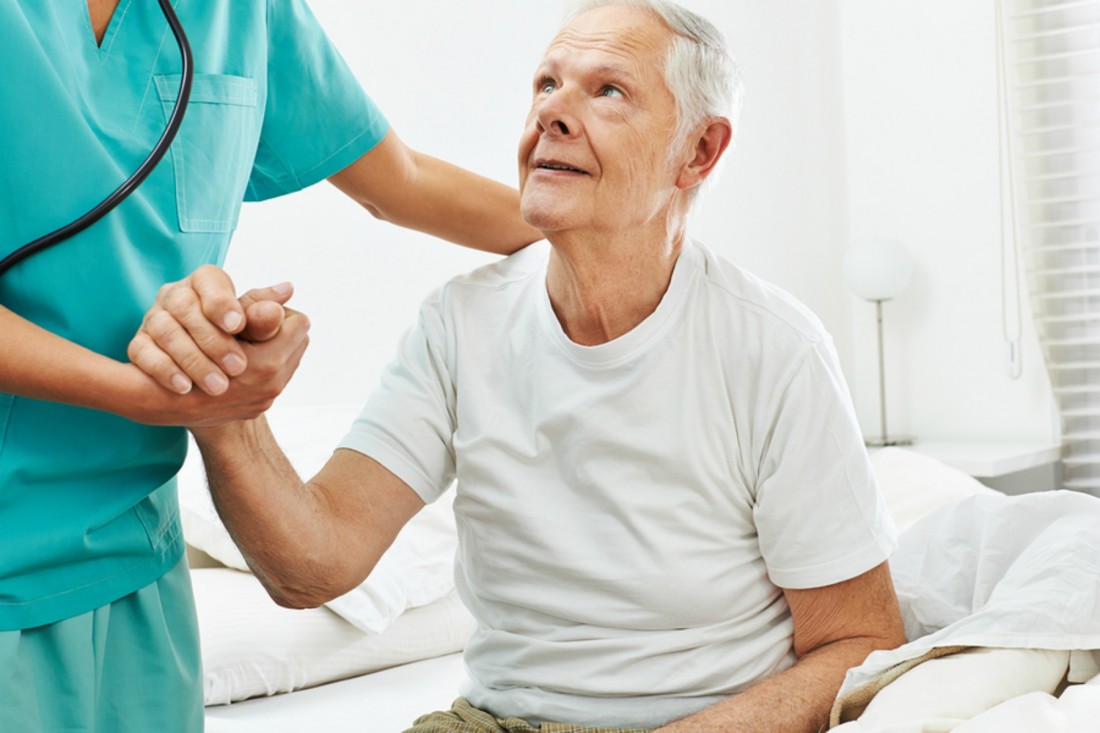 Get Familiar with Your Loved One's Health History
If you don't already know all about your loved one's health history, get familiar with it. Ask them questions or ask the others who were taking care of them before you. Make sure you know about all of their health conditions. If you don't know much about a certain health condition, look it up or write down questions, so that you can ask the doctor at their appointment. Familiarizing yourself with your loved one's health history and current health problems can make the doctor's appointments go much smoother.

Medication List
Always bring an updated medication list to your loved one's doctor's appointments. Many elderly adults have multiple doctor's they are seeing. They might be prescribed heart health medications from their cardiologist and pain medications from a pain specialist. No matter which doctor you or their home care provider needs to take them to, make sure there is an updated medication list that you bring. This will also prevent any overprescribing or medication interactions if new medications are prescribed.

Preparing for What Is To Come
Another tip for handling your loved one's doctor's appointments is to prepare for what is to come. If you don't understand why a doctor is doing something, ask them. Make sure you fully understand the treatment plan for your elderly loved one. Be sure that you ask any questions that you have about their medications or the treatment plan. Doctors will understand that you are just doing your best to take care of your elderly loved one. You can expect them to be helpful in offering you answers to any of the questions that you might have. You should also make sure that you know when your loved one needs to come back for a follow-up appointment, as well.

These are some of the tips for how you should handle your elderly loved one's doctor's appointments.
Not every appointment is going to be difficult. However, when it comes to an appointment where more is done, you want to make sure you are prepared and that you understand everything when you walk away from the appointment.


If you or an aging loved-one are considering hiring a Caregiver in Dearborn Heights, MI, or the surrounding area, please contact the caring staff at CareOne Senior Care today. Call us at (248) 308-2777.

Sources
Nia.nih.gov