If your elderly family member has been looking for ways to improve her overall mental health, then some of these activities may be ones that she wants to include in her daily routine more often.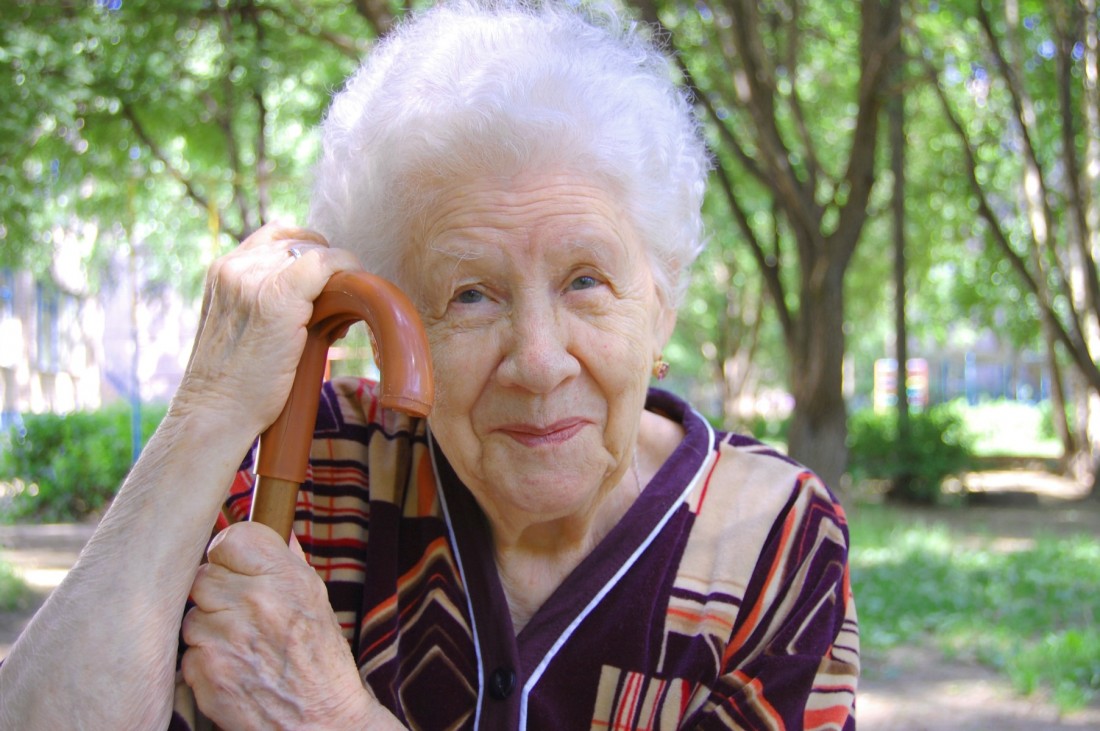 Reach out to Friends and Family

Being social, even if that means reaching out to friends and family via technology, is really important for everyone. It's especially important for your aging family member. If your senior has been stepping back from communicating with people she loves, she may be feeling emotionally isolated. Talk to her and see if there's anything that might be a contributing factor.

Start Moving More Regularly

Exercise has huge benefits for aging adults and your senior's doctor may have been asking her to move a little more for a while. As long as your elderly family member is incorporating her doctor's advice about exercise into her routine, moving more often can help her body and her mind immensely.

Consider Some Online Classes

Online learning has come so far since the first days of the Internet. Your elderly family member could decide she wants to earn a degree from an accredited university or she might simply want to tinker with random online classes. Either way, she has her pick of all of those different options if learning is something that lights her up.

Play Games More Often

Games do a lot to keep the brain active and engaged and that's something your senior wants to encourage for as long as possible. Any kinds of games, whether they're console games that she plays with her home system or crossword puzzles she fills in with a pencil, are all helpful. The more often that she plays games that she enjoys, the more she fires up her brain.

Delegate Tasks that Are Less Enjoyable

Life is too short to keep doing stuff you hate. It's especially too short for your senior to be doing the same. If she can delegate some tasks to someone else, like to senior care providers, then she's got the help that she needs and she's able to spend that time and energy on the things that she really wants to be doing. That's incredibly important.

Your senior's cognitive abilities and her moods are both a huge part of her overall health. If she's doing all that she can to keep those aspects healthy, that can help her to keep striving for good overall health.
If you or an aging loved-one are considering hiring a Home Care in Novi, MI, or the surrounding area, please contact the caring staff at CareOne Senior Care today. Call us at (248) 308-2777.