Before you turn 65, your odds of getting cancer are lower.
After the age of 65, you are 10 times more likely to be diagnosed with some form of cancer. The bladder, colon/rectum, lung, pancreas, prostate, stomach, and uterus cancers are some of the harder cancers to fight.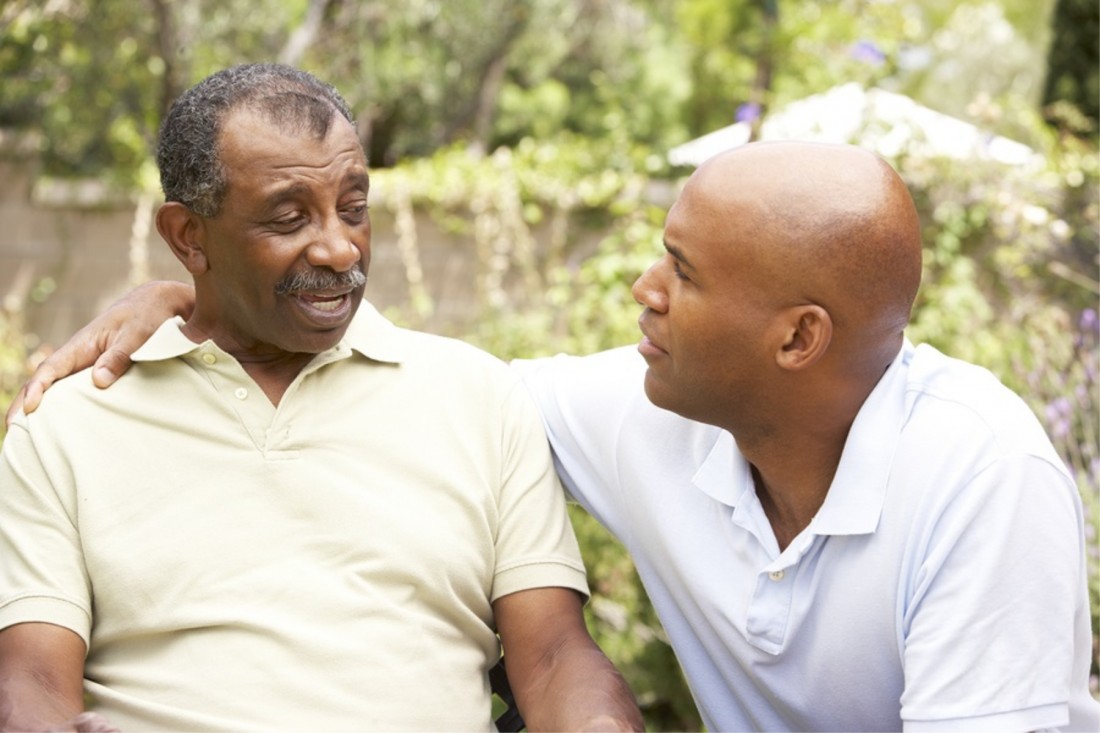 Modern medicine has led to great strides in treatments and recoveries.

If your dad is diagnosed with some form of cancer after he retires, don't panic and don't let him stop enjoying his post-retirement life. With support from several people, he can live a long, satisfying life.

Attend Medical Appointments With Him
Your dad's been going to his doctor's appointments on his own. He's become stressed and anxious and only remembers some of what his doctor tells him. Don't have him go alone. Join him and be there to list to everything the doctor says. Take notes if you need and ask questions if there are things that are not clear.
If he knows what he should do, his chances of a full recovery can be greater. You'll also know if he should change his diet, adjust his exercise routine, or be taking any prescription medications. If he does have medications, you need to pay close attention to side effects and when you should call and alert the doctor to those side effects.

Spend Time Together
When you have free time, do something fun with your dad. Take him to the beach for a long walk. Go for a drive up into the mountains. Volunteer at a local animal shelter and spend a day surrounded by dogs, cats, puppies, and kittens. Do whatever makes him feel happy.
If you're so busy keeping his house cleaned that you don't have free time, schedule respite services. Let caregivers clean the house, cook his meals, and help him with personal care and grooming. While he's being cared for, you have time to plan an outing, pack a picnic, and prepare for your fun day out.
Arrange to Have Caregivers Available When You Can't Be There
One of the best ways to make sure he's supported is by hiring caregivers from a senior care agency. Caregivers can coordinate transportation to appointments with your family. They can help him remember when to take his medications. Caregivers can cook his meals, clean his home, and help him complete daily exercises.
Talk to a senior care specialist about your dad's diagnosis and needs. With your help, a schedule will be created that meets your dad's needs. As his needs change, the schedule is adapted with another call to the senior care agency.
If you or an aging loved-one are considering hiring Elderly Care in Livonia, MI, or the surrounding area, please contact the caring staff at CareOne Senior Care today. Call us at (248) 308-2777.
Sources: