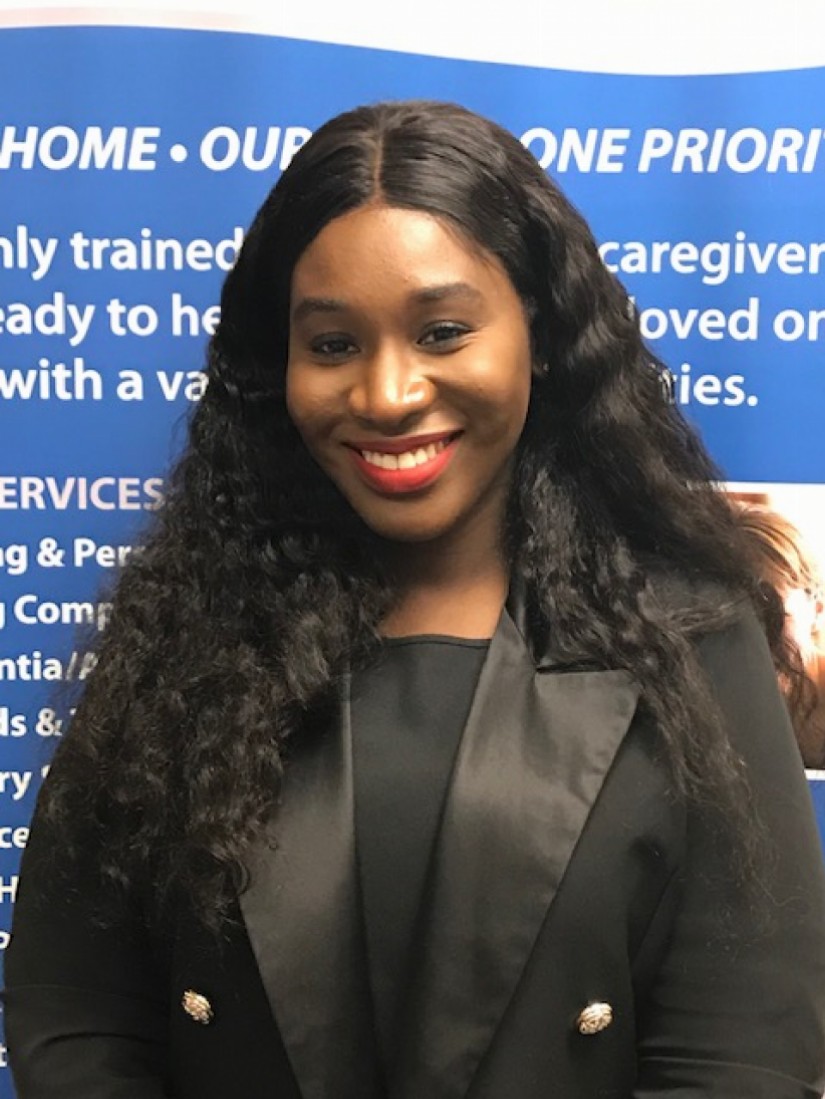 Anastasia Aidoo, Staffing Coordinator
Anastasia has a Bachelor's Degree in Human Resources and is currently pursuing her Masters Degree in Business Administration with a focus in Health Administration. Her love for helping others began at a young age. She has 8 years of field experience as a Certified Home Health Aide and Nurses Assistant. Anastasia has worked in the healthcare system in Human Resource and as a Staffing Coordinator for 3 years. She is new to Michigan and excited to be here.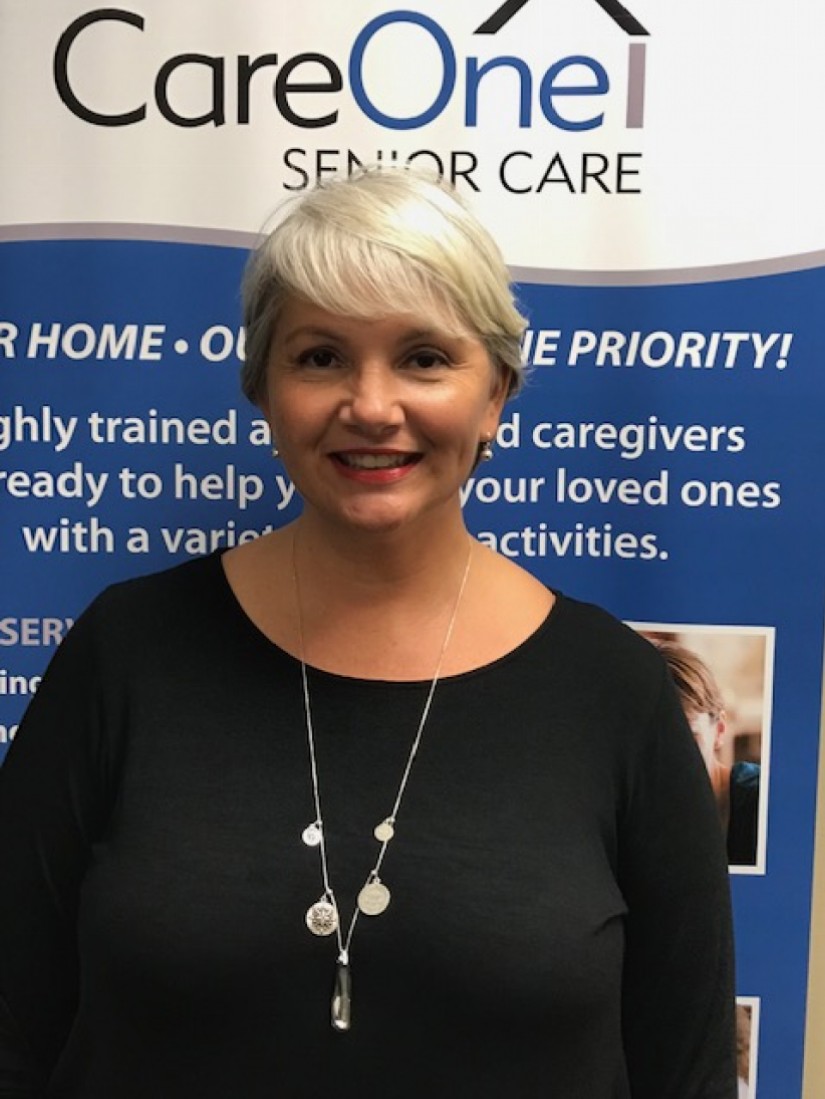 Jennifer Laskowski, Human Resources Coordinator
Jennifer has a Bachelor's in Human Resources Training and Development from Oakland University and has over 15 years' experience in HR. Jennifer believes there is nothing more important than hiring and developing people because at the end of the day you bet on people, not strategies. Jennifer has been married to her better half for 22 years and is proud of her 3 miraculous sons. She enjoys hiking with her dogs, visiting with family & friends and watching movies.
If you or an aging loved-one are considering Home Care in Novi, MI, or the surrounding area, please contact the caring staff at CareOne Senior Care today. Call us at (248) 308-2777.