CareOne Senior Care is working hard to stay ahead of the Coronavirus by being pro-active in the fight against Infectious disease.





Laura Goluban, Office Manager at CareOne Senior Care, shares some complimentary home supplies and educational material with Caregiver, Lisa Lester, and her client, about how to protect and prevent the spread infectious disease, like COVID-19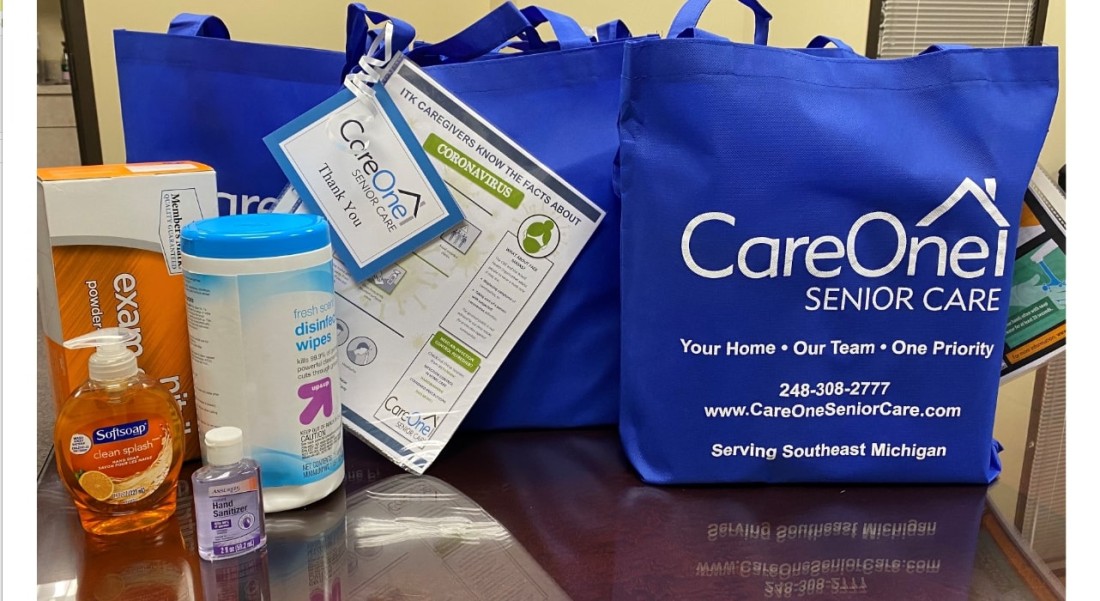 We take our clients' and caregivers' health seriously and will use every precaution possible to ensure your safety.
If you or an aging loved-one are considering hiring a Home Care in Novi, MI, or the surrounding area, please contact the caring staff at CareOne Senior Care today. Call us at (248) 308-2777.