Living around someone who has dementia can be complicated at times.
Communication can be one of the biggest obstacles you face with this person. Whether you are taking care of an elderly loved one with dementia or someone else, improving the communication with that person can help a lot. There are many tips that can assist you in improving the communication between you and someone with dementia.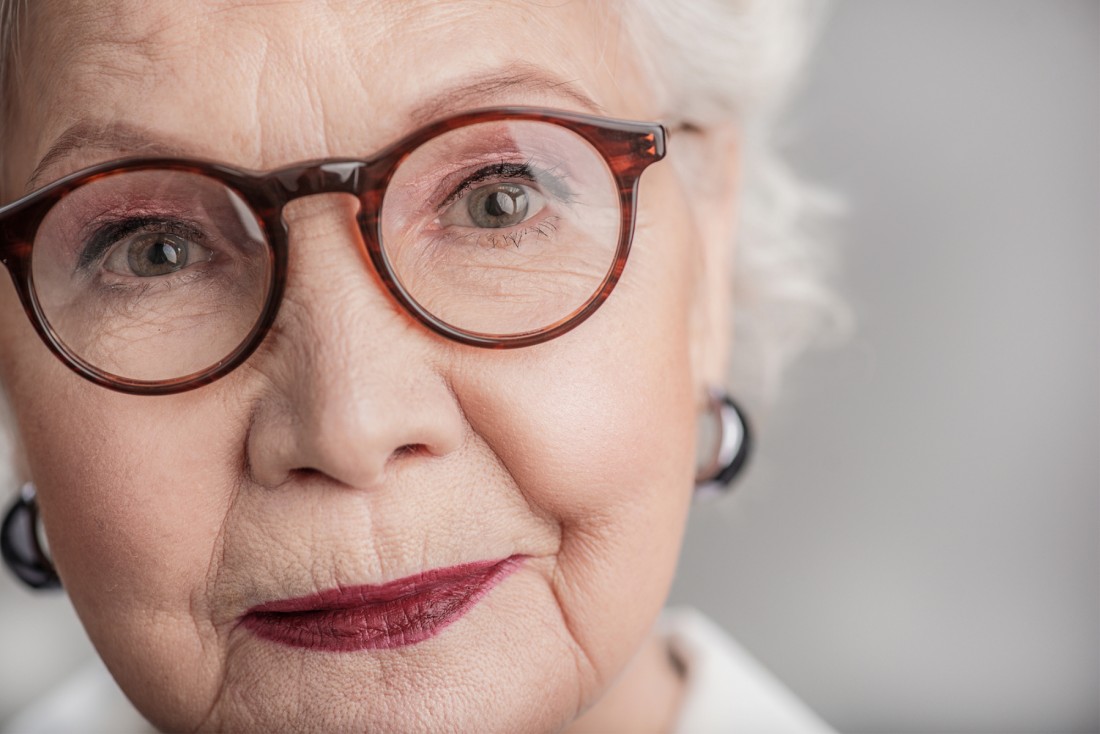 Knowing Their History
One of the most important things you can do to improve communication with someone who has dementia is to know their history. For instance, if this person refuses to eat before 11 a.m. and you try to get them to eat at 9 a.m., there are going to be problems. By knowing this person's history, you can avoid many of these issues that might come up otherwise. Make sure their senior care providers know their history, as well.

Use Simple and Short Sentences

Another way to improve communication with someone who has dementia is to use simple and short sentences. Make sure you are talking slowly to the person who has dementia. This way they can understand you better. The shorter sentences you use, the easier it is going to be for your elderly loved one to respond.

Eye Contact is Important

Eye contact is extremely important if you want to communicate better with someone who has dementia. Eye contact shows that you are listening to this person and that you care. Make sure you let the senior care providers know to provide your loved one with eye contact during conversations, as well. Sometimes the person who has dementia won't respond. However, when you look into their eyes, you can see what they want or how they feel.

Proactiveness Goes A Long Way

Being proactive can go a long way when communicating with someone who has dementia. For instance, if this person has sundowner's syndrome, where they get excessively irritable in the late evening hours, knowing about this and trying to make changes ahead of time can help. You may want to do an art project with them or take them for a walk before these hours to tire them out a bit. You can keep them on a schedule, so they are going to bed before they get too overwhelmed.

Focusing On What They Can Do

Another way to improve communication with someone who has dementia is by focusing on the things they can do, not what they can't. This will make them feel a whole lot better. They may already feel like they are slipping away. However, if they know the people around them still trust them to do some things, it can greatly improve the way they communicate with you.

These are some of the best ways to communicate with someone who has dementia. Now that you have these tips, you can use them to better communicate with your elderly loved one or another senior citizen you might be taking care of.
If you or an aging loved-one are considering hiring Elder Care in Plymouth MI, or the surrounding area, please contact the caring staff at CareOne Senior Care today. Call us at (248) 308-2777.
Sources
Nia.nih.gov
Ncbi.nlm.nih.gov