When an elderly relative becomes incapable of living alone without help from others, many families believe that they can offer all the care the person needs without outside help.

While this may be true for some families, for many, the stress of caring for an older adult with serious medical conditions can be more than they can handle. Yet, they may not know there are places they can turn to for help. Home care agencies are one of those places. There are many reasons families of older adults should consider using home care, such as the 5 reasons listed below.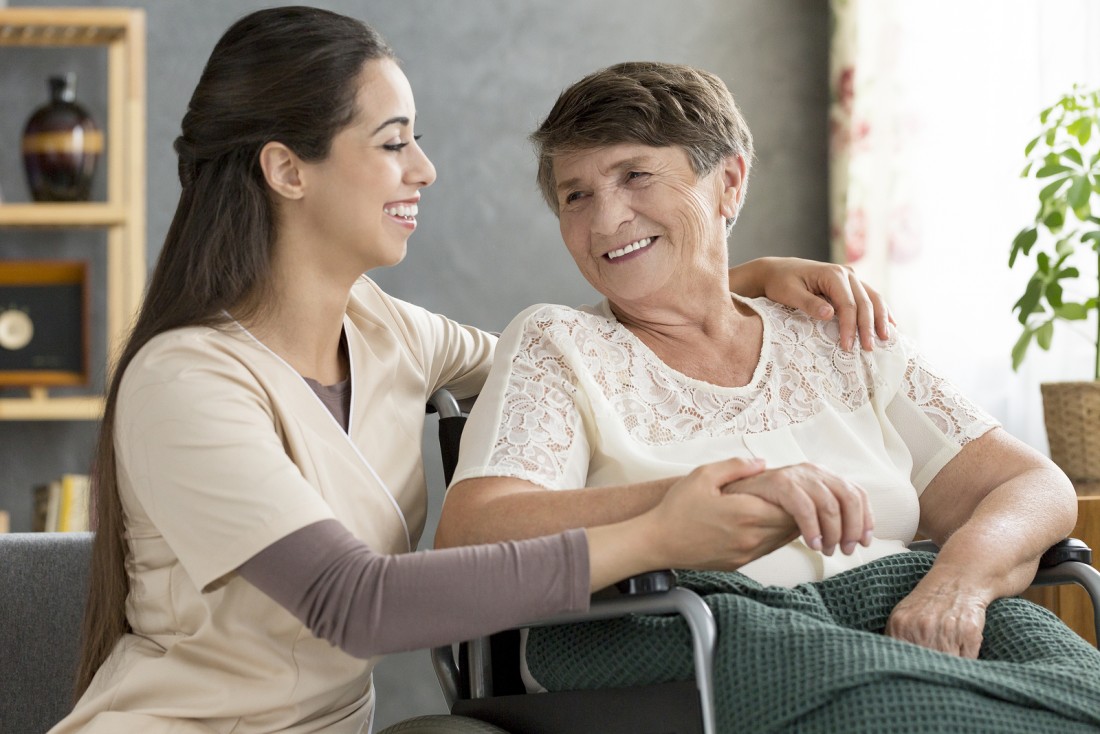 #1: Reduces Caregiver Stress

Family caregivers will experience less stress with a home care provider assisting them. When a home care provider is involved, family caregivers can take breaks, giving them the time to take care of themselves and spend time with other people. Home care providers can also fill in gaps in the senior's care calendar, so family caregivers will know that their aging relative will always have help when they need it.

#2: Helps Seniors to Eat Better

Older adults living on their own may not eat as well, which can lead to malnutrition. They may lack the skills or the motivation since eating alone may feel lonely. When a home care provider is with the senior at mealtimes they can prepare meals that are nutritious. If your aging relative doesn't like eating alone, the home care provider can keep them company while they eat, making meals more enjoyable.

#3: Readily Available Transportation

Home care providers can drive older adults to the places they need to go. This means that home care can be scheduled at times when the senior needs to get to an appointment, go grocery shopping, or attend a social event. With home care, family caregivers won't need to do as much running with their older family member, yet the senior can still stick to their regular schedule for errands and such.

#4: Overnight Care

One thing that can be particularly difficult for family caregivers is providing care during the overnight hours. When an older adult wakes during the night, caregivers may have to get up with them. As a result, the caregiver may not get enough sleep making it difficult for them to work in the morning or do other things they need to do. Home care can stay overnight with your aging relative so that family caregivers can sleep in their own beds and be well rested.

#5: More Social Interaction

Just by having

home care providers

visit the older adult, you're giving them a chance to engage in more social interaction than they might otherwise. Having a cheerful home care provider stop by can brighten the senior's day and give them something to look forward to.


If you or an aging loved-one are considering hiring Home Care Services in Northville, MI, or the surrounding area, please contact the caring staff at CareOne Senior Care today. Call us at (248) 308-2777.