Compassionate Senior Care Services Throughout Milford MI
When A Loved One Needs Senior Care in Milford - Choose CareOne Senior Care!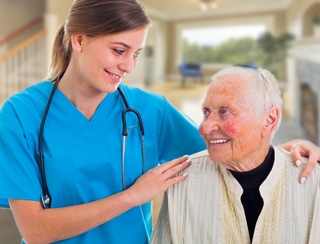 CareOne Senior Care is devoted to helping seniors, the disabled, accident recovery and post-surgical patients live a healthy, happy life, while maintaining their independence safely at home. Our caregivers are not only compassionate, but also available to provide in-home care for as little as one hour to 24/7 live-in care.
Dementia, Alzheimer's and Memory Care Services:
CareOne Senior Care specializes in providing professional home care services for Alzheimer's patients and their families. We are uniquely qualified and provide special training to not only better understand the disease, but to also learn skills to best manage the care of Alzheimer's and dementia clients. In addition, our certified dementia practitioner will oversee the professional caregiver team, assist in managing the customized care plan and make sure the best practices are implemented.
Our Senior Care Covers:
Caring Companionship
Medication Management
Meal Planning and Preparation
Bathing and Personal Care
Incidental Transportation
Welcome Home Service
---
Our Senior Care Can Help Your Loved Ones in Milford
CareOne Senior Care provides assistance to clients with illness, chronic conditions or because their current provider or spouse needs additional support. At CareOne Senior Care, we understand caring for the ones we love can be rewarding, but also challenging while balancing work, children and other responsibilities. For most clients and families, there comes a time when additional assistance is needed.
CareOne Senior Care believes that all individuals can benefit from simple, stimulating and fun activities, either physical or mental. Activities that are structured to improve the individual's overall functioning, such as memory games or physical movement exercises, are an effective tool for helping to improve and maintain functions such as memory, mood and mobility. Caregivers are trained and ready to incorporate strategies in our companionship care services when they think their client will benefit and enjoy these life-enhancing activities.
Home care services can be provided wherever you or your loved one needs help. CareOne Senior Care can help transition clients from rehab facilities and hospital to home, or even from home to more elevated care. We are here to ensure the continuum of care keeps you safe and healthy.
Our Senior Care Is Available:
24 hours a day / 7 days a week
Live-In Care
Hourly Care
Holidays
The Family Room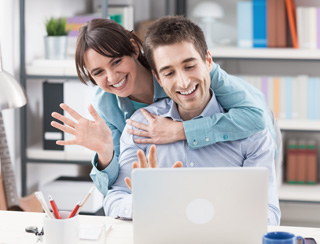 A free and secure family access portal to keep CareOne clients, family and staff connected.
---
What Makes Our Milford Senior Care Services Different?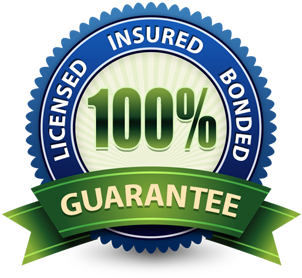 Licensed, Bonded and Insured
CareOne Senior Care is licensed, bonded and Insured. Our caregivers are direct employees with CareOne Senior Care. We provide workman's compensation insurance, pay their Federal, State and Local taxes and manage their schedules so you don't have to. CareOne takes care of the management side of home care, providing you reassurance that exceptional care will be provided so you can spend quality time doing the things you love to do.
"CareOne Senior Care is dependable and I have confidence in the screening process that they put their caregivers through. My Mom's caregiver is very well matched to my mother's needs and preferences through her ability to care for someone with Alzheimer's. Our caregiver has found things that my mother holds dear and ways to care for her through those things. I made a good choice to go with CareOne!"

-Nora T. Plymouth, MI
2017
---
Contact us today for more information regarding your loved ones and senior care services in Milford. We employ the best caregivers and ensure that your family is taken care of 24/7. Request more information and see why CareOne is the first choice for senior care!