Professional Home Care Assistance Services In West Bloomfield MI
Choose CareOne Senior Care For All Your Home Care Assistance Needs Throughout West Bloomfield!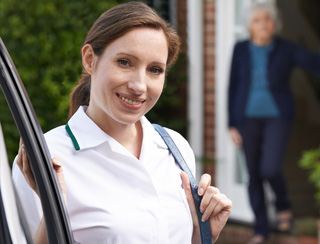 CareOne Senior Care is focused on helping seniors, the disabled, and recovering patients live healthy & happy lives. Our caregivers can help your loved ones maintain their freedom, independence and safety all while ensuring that they're taken care of. Our caregivers are not only compassionate, but also available to provide in-home care for as little as one hour to 24/7 live-in care.
Before beginning our services, we need to know more about you and your loved one. Our transition care manager will meet with you and complete a complimentary assessment to determine your care needs. Our goal is to get to know you, understand your lifestyle, what's important to you, any current medical conditions and the level of assistance needed to remain independent at home. We thoroughly explain the services available, answer all your questions and develop a client-centered care plan specifically for you. Completing this process also helps us to match you with your ideal caregiver.
Types Of Home Care Offered in West Bloomfield:
24 hours a day / 7 days a week
Hourly Care
Live-In Care
Holidays
---
In Home Accident Recovery Assistance in West Bloomfield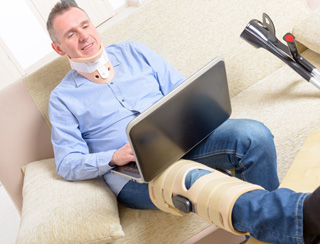 CareOne Senior Care understands the importance of having home care assistance with routine activities and extra support while recovering from an accident. It can speed recovery and help you and your family cope until you are feeling better.
Part of recovery from any kind of trauma is the ability to fully rest and recover. Many of us have family and other obligations that need to be handled, even when we are ill. Life's commitments and responsibilities don't stop for these situations, which can make things even more stressful. It's important to let go of as much as you can and let someone else take care of things in order to allow you to get the rest you need.
Worker's Compensation Recovery Assistance
CareOne Senior Care's goal in working with employees injured on the job is ensuring superior care and getting them healthy and back to work as quickly as possible. A case manager will complete an initial assessment of the employee and a CareOne Team will be chosen based on the individual needs of the injured person. Communication with the external case manager or insurance company is done on a weekly basis. We can manage the complete case with our team of professionals.
---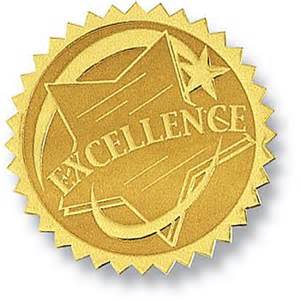 Reliable and Professional
We require all caregivers clock in and out of their shifts using a telephony system or online GPS tracked portal to ensure that caregivers are on time and accountable. Families can view the caregiver arrival in real time by logging in to the Family Room Portal, providing peace of mind that your loved one's caregiver has arrived in the home.
---
"CareOne Senior Care is dependable and I have confidence in the screening process that they put their caregivers through. My Mom's caregiver is very well matched to my mother's needs and preferences through her ability to care for someone with Alzheimer's. Our caregiver has found things that my mother holds dear and ways to care for her through those things. I made a good choice to go with CareOne!"

-Nora T. Plymouth, MI
2017
---
If you or a loved one are searching for home care assistance services, contact us today! We would love to help your family in this time of need. Request more information and see why CareOne is the first choice for home care assistance!