A lot of people think that depression just means that someone is really sad. However, that is not always the case. For some people, sadness consumes them and causes depression. However, depression can occur in other ways, especially in senior citizens.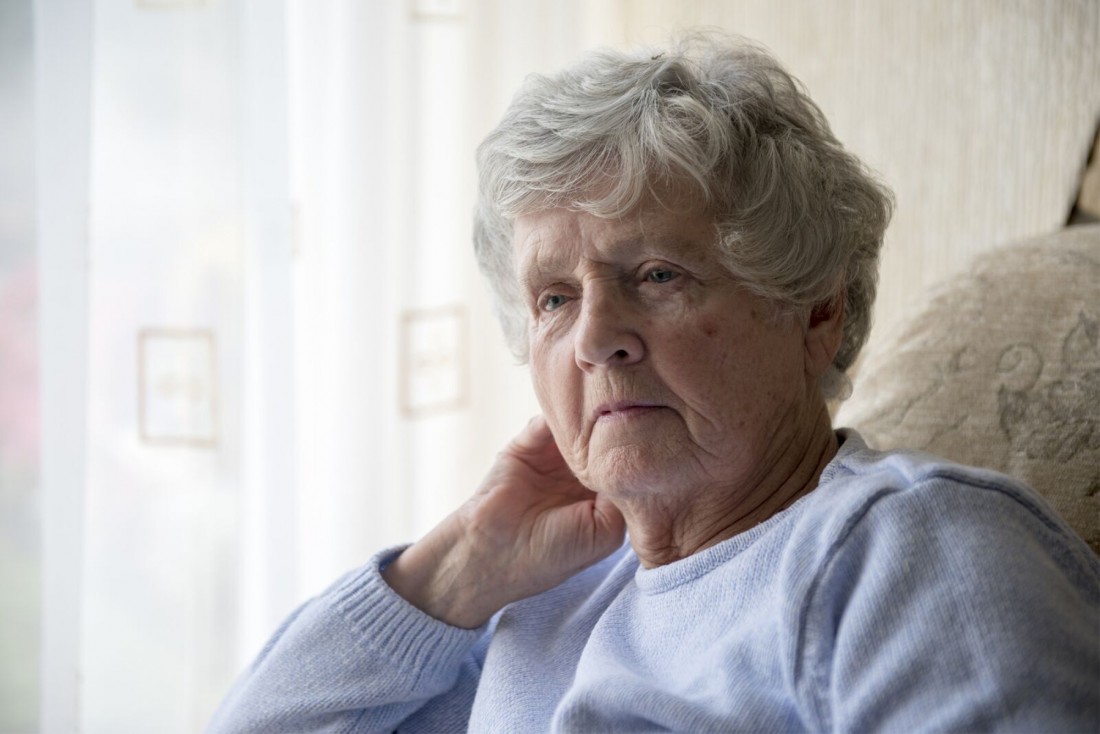 Handling the changes that life throws their ways, dealing with health issues, and having loved ones pass away can take a toll on your elderly loved one. It can lead to depression. It is essential to be able to notice the signs of depression and get your elderly loved one the help they need.

Depression Signs to Look Out For

When caring for your elderly loved one, it is important that you and their elder care providers keep an eye out for signs of depression. Some of the signs that you should look out for include the following:
Extreme tiredness or exhausted

Changes in sleep patterns

Losing interest in activities they used to enjoy

Poor appetite

Complaining of aches in the body

Having headaches often

Not taking care of personal hygiene

Isolating themselves

Avoiding social events

Feeling helpless

Not feeling like they have a purpose in life
Senior citizens might not feel like they are themselves anymore. They might not be as engaged or active as they used to be. It is important to remember that some life events or use of certain medications could cause depression, as well. Look at everything that is going on in your loved one's life to determine what might be causing their depression.

Helping Your Loved One to Manage and Treat Depression

If you think that your elderly loved one is struggling with depression, it is important to talk to them. You should also have them talk to their doctor about the severity and length of their depression. The doctor can help your loved one to figure out what is going on and how to handle it. There numerous options for help your elderly loved one to manage and treat their depression. Some of these options include the following:
Do more activities with them

Visit them regularly

Get elder care providers to spend time with them

Celebrate the smaller things in their life

Encourage them to start volunteering someplace in the community

Have them visit a senior center for activities

Get them active

It is understandable if you can't be there for your elderly loved one at all times. However, if they spend time in a senior center and also have elder care providers coming to their home, this can help them to feel involved and socialized. Both of these things could help with their depression.

If you or an aging loved-one are considering hiring Home Care in Farmington Hill, MI, or the surrounding area, please contact the caring staff at CareOne Senior Care today. Call us at (248) 308-2777.
Sources
https://www.mhanational.org/