A new diagnosis of diabetes can be overwhelming. There's so much to learn about the disease itself and how to proceed.
Both the senior with the disease and their family caregivers have a big job ahead of them to learn the best way to manage blood sugar levels and keep the older adult as healthy as possible. Below is some advice that may help to get seniors and their caregivers started as they learn more about diabetes.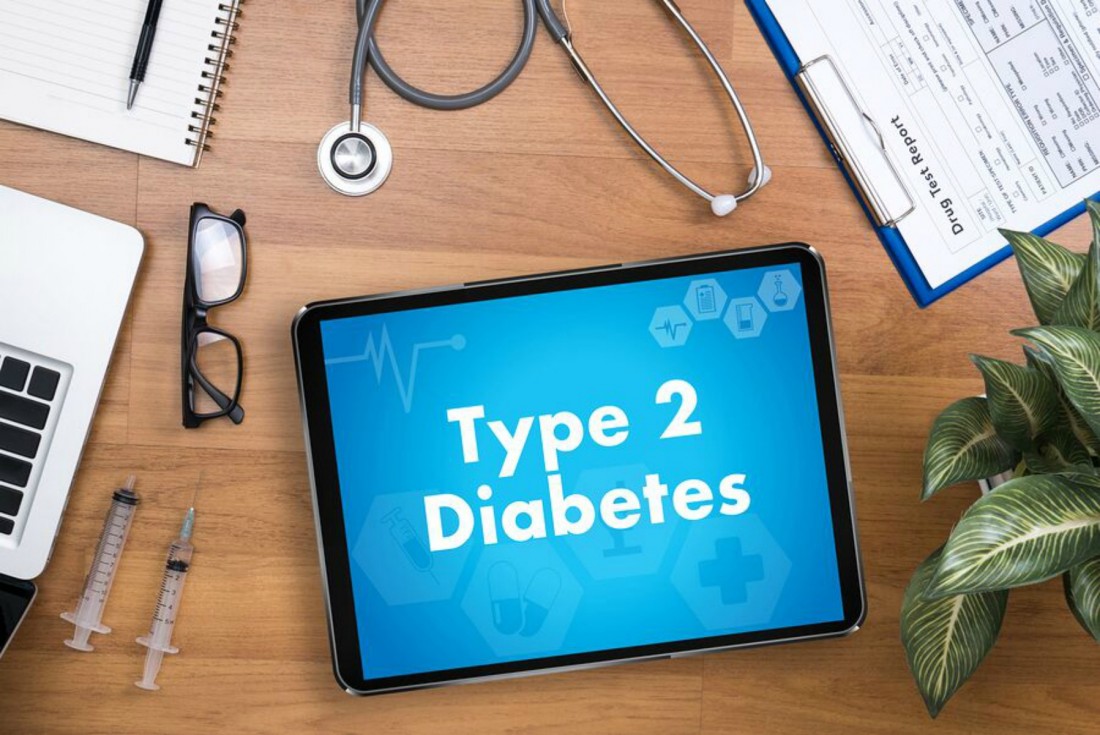 Understand Medications

It's important to understand the medications the older adult has been prescribed and what the purpose of each of them is. Also, make sure both the senior and family caregiver know how the medicines are supposed to be used. If one of the drugs is insulin, also learn how to store it. Insulin not stored under the proper conditions can lose its effectiveness. Ask how long it will be before the senior can expect to see results and what to do about side effects. The senior should not stop taking a medication or take it differently from the instructions without talking to the doctor first. It can take some time to get the treatment plan just right, so stick with it.
Don't Let the Senior Blame Themselves

Many people with diabetes blame themselves for getting the disease. While it's true that lifestyle plays a role in the development of type 2 diabetes, there are other factors involved. There are plenty of people who are obese and never get the disease. Instead of punishing themselves for any role they may have played in getting the disease, seniors should empower themselves with knowledge and take a personal role in their treatment plan.
Get to Know Diabetes Team Members

Treating diabetes is a team effort. The senior and their family caregivers are important parts of the team, but there are also several health care professionals involved, such as the doctor, nurses, a dietician, and more. Know who each of the people involved in the older adult's care and what their role is. It can help to take notes as you meet them. Write down each provider's name, their contact information, and what part of the senior's care they are responsible for.
Talk to an Elder Care Agency

Because caring for someone with diabetes requires a lot of time an effort, family caregivers should consider contacting an elder care agency to learn more about their services. An elder care agency assigns staff members to visit the older adult's home according to the schedule requested by the senior and their family caregivers. The elder care provider can remind the older adult to test their blood sugar and use medications. In addition, they can cook healthy meals that follow the eating plan.


If you or an aging loved-one are considering hiring a Home Care Services in West Bloomfield, MI, or the surrounding area, please contact the caring staff at CareOne Senior Care today. Call us at (248) 308-2777.