Commerce Township MI's First Choice For Live In Care
CareOne Senior Care - Experts in Live In Care throughout Commerce Township!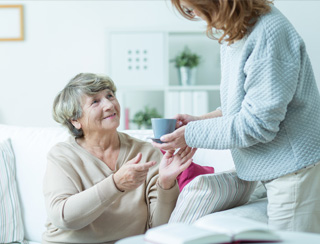 When home is where you want to be, CareOne will provide the assistance you need. CareOne Senior Care is committed to enriching lives by providing nurturing, compassionate, reliable and affordable non-medical in-home care.
CareOne Senior Care provides assistance to clients with illness, chronic conditions or because their current provider or spouse needs additional support. At CareOne Senior Care, we understand caring for the ones we love can be rewarding, but also challenging while balancing work, children and other responsibilities. For most clients and families, there comes a time when additional assistance is needed.
Types of Live In Care Provided in Commerce Township:
24 hours a day / 7 days a week
Live-In Care
Hourly Care
Holidays
We are here to help! You can reach out to us at any time without ANY pressure to commit to our services. Simply call or message us so that we can learn more about your unique situation and share how our caregivers can improve the quality of your life!
CareOne Senior Care offers a wide range of in-home care services ranging from basic companion level care to highly skilled in-home nursing care. If you or a loved one has had an auto accident, fall, injury on the job or is a senior in need of advanced care, having a registered nurse on your care team can be very beneficial. Specialty care by a registered nurse can either be in the form of care management or services provided by the RN. Our transition care managers will design a care plan specific to you and your needs.
---
Specialty services include, but are not limited to, the following:
Medication Management
Wound Care
Straight Catheters
PEG Tube Feeding
Hoyer Lifts
Rehabilitation Assistance
Memory Care
Parkinson's Disease
ALS Care
Chronic Disease
Stroke / TBI / Other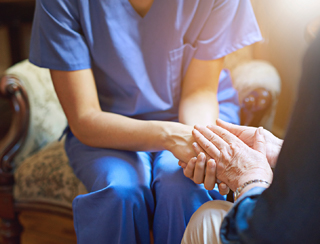 CareOne Senior Care believes that all individuals can benefit from simple, stimulating and fun activities, either physical or mental. Activities that are structured to improve the individual's overall functioning, such as memory games or physical movement exercises, are an effective tool for helping to improve and maintain functions such as memory, mood and mobility. Caregivers are trained and ready to incorporate strategies in our companionship care services when they think their client will benefit and enjoy these life-enhancing activities.
Companionship is vital to seniors who may feel isolated and alone. Affordable companionship services can be a life-saver to many elderly adults who look forward to their caregiver visits and count on their companions to provide them with compassionate care, as well as good company.
---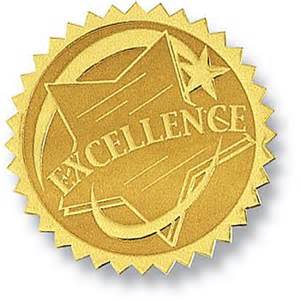 Reliable and Professional
We require all caregivers clock in and out of their shifts using a telephony system or online GPS tracked portal to ensure that caregivers are on time and accountable. Families can view the caregiver arrival in real time by logging in to the Family Room Portal, providing peace of mind that your loved one's caregiver has arrived in the home.
---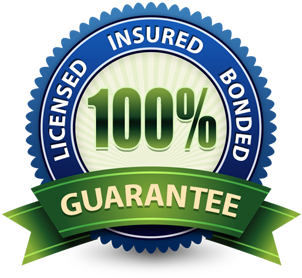 Licensed, Bonded and Insured
CareOne Senior Care is licensed, bonded and Insured. Our caregivers are direct employees with CareOne Senior Care. We provide workman's compensation insurance, pay their Federal, State and Local taxes and manage their schedules so you don't have to. CareOne takes care of the management side of home care, providing you reassurance that exceptional care will be provided so you can spend quality time doing the things you love to do.
---
"Very Compassionate and hands on management is what makes the difference with CareOne. I would strongly recommend them!"

-Gary V.
January 2016
---
If you or a family member could benefit from our live in care in Commerce Township, don't hesitate to contact us today for more information! Our team of caregivers are sure to help your family in this time of need, so don't wait to claim your free in-home assessment and learn more about how we can help you or your loved one maintain their independence at home.