Top-Rated Home Care Agency Services Throughout Plymouth MI
Choose CareOne Senior Care For All Your Home Care Agency Needs In Plymouth!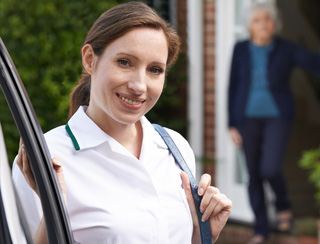 Here at CareOne we're devoted to one thing - helping seniors, the disabled, and recovering patients live a happy and healthy lives. Our caregivers can help your loved ones maintain their freedom, independence and safety all while ensuring that they're taken care of. Our trustworthy and compassionate caregivers can provide in-home assistance for as little as one hour to 24/7 or live-in care.
Home care services can be provided wherever you or your loved one needs help. CareOne Senior Care can help transition clients from rehab facilities and hospital to home, or even from home to more elevated care. We are here to ensure the continuum of care keeps you safe and healthy.
Types Of Home Care Offered in Plymouth:
Private Home
Hospital and Rehab Sitter Services
Senior Apartments
Independent Living
Assisted Living
Nursing Home Sitter Service
---
Surgical Recovery Home Assistance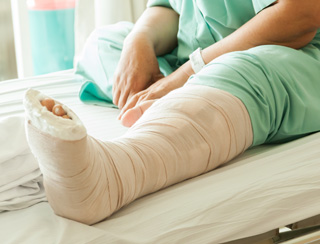 Most patients need help in the days following surgery, and at least some ongoing assistance until they are fully recovered to resume their normal daily routines.
There are many details to manage after surgery, like making sure that the patient is comfortable, surgical dressings are fresh and medications taken and that immediate needs are taken care of. Depending on doctors' orders and the type of surgery, the patient may be encouraged to get up and move around on a schedule so the body's normal functions are maintained.
If you've just had an operation, you'll begin to feel tired after your surgery. You may experience pain and feel fatigued. This is your body trying to heal itself and asking you to rest, so it can put energy into recovery. When you come home from the hospital, it's important that you and your family realize that you will need extra help for a period of time.
If you're part of a busy family, a senior or a person living alone, it can be hard for family members or friends to find the time to give you the care you need to make a full and healthy recovery. What time they do have, they may want to spend with you, not distracted with running errands or doing chores. A trained, experienced home caregiver can fill this gap and help you and your family cope by providing extra support following your surgery.
---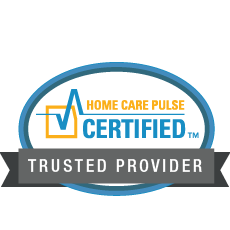 Home Care Pulse Certified
As a Home Care Pulse Certified provider, we are committed to giving you or your loved one the best in home care possible. We are actively gathering feedback from clients each month. As a client of a Home Care Pulse Certified provider, your feedback will be important to us and will help us better care for your needs.
---
"Very Compassionate and hands on management is what makes the difference with CareOne. I would strongly recommend them!"

-Gary V.
January 2016
---
If you or a loved one are searching for home care agency services, contact us today! We would love to help your family in this time of need. Request more information and see why CareOne is the top choice for home care agency!