Canton MI's First Choice For Dementia Care Services
When A Loved One Needs Dementia Care in Canton - Contact CareOne Senior Care!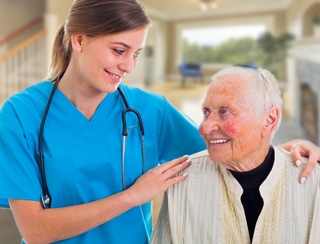 Here at CareOne Senior Care we have a passion to help seniors, the disabled, and patients recovering from accidents or post-surgical operations to live a healthy, happy life - all while maintaining independence and safety at home. Our caregivers are not only compassionate, but also available to provide in-home care for as little as one hour to 24/7 live-in care.
Dementia, Alzheimer's and Memory Care Services:
CareOne Senior Care specializes in providing professional home care services for Alzheimer's patients and their families. We are uniquely qualified and provide special training to not only better understand the disease, but to also learn skills to best manage the care of Alzheimer's and dementia clients. In addition, our certified dementia practitioner will oversee the professional caregiver team, assist in managing the customized care plan and make sure the best practices are implemented.
Our Dementia Care Covers:
Errands and Shopping
Dementia, Alzheimer's and ALS care
Light Housekeeping
24/7 and Live-In Care
Specialized Care for Wounds, Feeding Tubes, and Catheters
Assistance with Long-Term Insurance
---
Our Dementia Care Can Help Your Loved Ones in Canton
CareOne Senior Care provides assistance to clients with illness, chronic conditions or because their current provider or spouse needs additional support. At CareOne Senior Care, we understand caring for the ones we love can be rewarding, but also challenging while balancing work, children and other responsibilities. For most clients and families, there comes a time when additional assistance is needed.
Companion care sessions are also a chance for the caregiver to check in on the senior's overall well-being. Companion care is an important adjunct to physical care services, like personal grooming or changing bed linens, since it addresses the whole person, body and spirit. Many seniors are less verbal in their elderly years, so in addition to conversational cues, an attentive companion caregiver may pick up on changes in mood, extra fatigue or other signs the client may need additional help or special attention.
Before beginning our services, we need to know more about you and your loved one. Our transition care manager will meet with you and complete a complimentary assessment to determine your care needs. Our goal is to get to know you, understand your lifestyle, what's important to you, any current medical conditions and the level of assistance needed to remain independent at home. We thoroughly explain the services available, answer all your questions and develop a client-centered care plan specifically for you. Completing this process also helps us to match you with your ideal caregiver.
Our Dementia Care Is Available:
24 hours a day / 7 days a week
Live-In Care
Hourly Care
Holidays
Welcome Home
Let CareOne Senior Care help you transition home and stay home. Our four hour care package will assist you in getting comfortable and safely settled back home after being discharged from rehab or the hospital. We will help with meal prep, light housekeeping, prescription pick up and much more!
CONTACT US
What Makes Us Different
Locally Owned & Operated
Fully Bonded & Insured
Highly Qualified, Trained & Professional Caregivers
Member of the Largest Home Care Network in the World
Superior Operations, Customer Service & Care Management
Certified Senior Advisors on Staff
Specialty Services
---
What Makes Our Canton Dementia Care Services Different?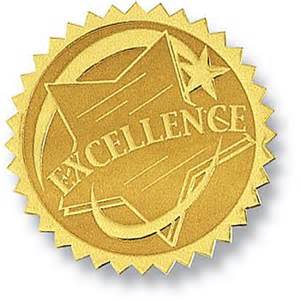 Reliable and Professional
We require all caregivers clock in and out of their shifts using a telephony system or online GPS tracked portal to ensure that caregivers are on time and accountable. Families can view the caregiver arrival in real time by logging in to the Family Room Portal, providing peace of mind that your loved one's caregiver has arrived in the home.
"CareOne Senior Care has been a big help! It keeps me from worrying about my mom......the caregivers are great. The owners are always available and take care of everything for me and the office always call me if there is any kind of change. I like that!"

-Kay P., Northville, MI
2017
---
Contact us today for more information regarding your loved ones and dementia care services in Canton. We employ the best caregivers and ensure that your family is taken care of 24/7. Request more information and see why CareOne is the #1 choice for dementia care!