Expert Caregiver Services Near Livonia MI
CareOne Senior Care - Experts in Caregiver Services in Livonia!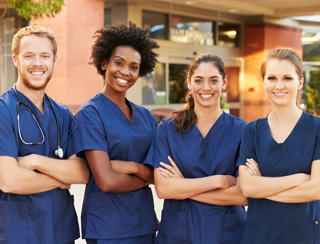 When home is where you want to be, CareOne will provide the assistance you need. CareOne Senior Care is committed to enriching lives by providing nurturing, compassionate, reliable and affordable non-medical in-home care.
Home care services can be provided wherever you or your loved one needs help. CareOne Senior Care can help transition clients from rehab facilities and hospital to home, or even from home to more elevated care. We are here to ensure the continuum of care keeps you safe and healthy.
Types of Caregiver Services Provided in Livonia:
24 hours a day / 7 days a week
Live-In Care
Hourly Care
Holidays
We are here to help! You can reach out to us at any time without ANY pressure to commit to our services. Simply call or message us so that we can learn more about your unique situation and share how our caregivers can improve the quality of your life!
CareOne Senior Care offers a wide range of in-home care services ranging from basic companion level care to highly skilled in-home nursing care. If you or a loved one has had an auto accident, fall, injury on the job or is a senior in need of advanced care, having a registered nurse on your care team can be very beneficial. Specialty care by a registered nurse can either be in the form of care management or services provided by the RN. Our transition care managers will design a care plan specific to you and your needs.
---
Specialty services include, but are not limited to, the following:
Medication Management
Wound Care
Straight Catheters
PEG Tube Feeding
Hoyer Lifts
Rehabilitation Assistance
Memory Care
Parkinson's Disease
ALS Care
Chronic Disease
Stroke / TBI / Other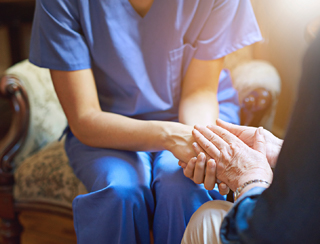 Companion care sessions are also a chance for the caregiver to check in on the senior's overall well-being. Companion care is an important adjunct to physical care services, like personal grooming or changing bed linens, since it addresses the whole person, body and spirit. Many seniors are less verbal in their elderly years, so in addition to conversational cues, an attentive companion caregiver may pick up on changes in mood, extra fatigue or other signs the client may need additional help or special attention.
No matter what the living or health situation may be, seniors can benefit from the many services provided by a companion caregiver.
---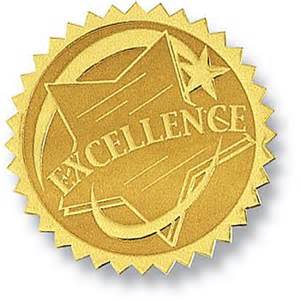 Reliable and Professional
We require all caregivers clock in and out of their shifts using a telephony system or online GPS tracked portal to ensure that caregivers are on time and accountable. Families can view the caregiver arrival in real time by logging in to the Family Room Portal, providing peace of mind that your loved one's caregiver has arrived in the home.
---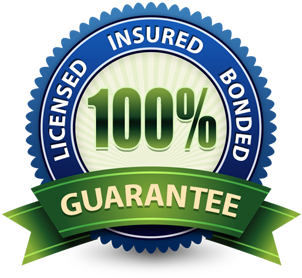 Licensed, Bonded and Insured
CareOne Senior Care is licensed, bonded and Insured. Our caregivers are direct employees with CareOne Senior Care. We provide workman's compensation insurance, pay their Federal, State and Local taxes and manage their schedules so you don't have to. CareOne takes care of the management side of home care, providing you reassurance that exceptional care will be provided so you can spend quality time doing the things you love to do.
---
"CareOne Senior Care has very accessible owners that know their client's needs. They provide quality care and have caring, reliable and dependable caregivers. I depend on CareOne 100%! "

-Capucine W.
2017
---
If you or a loved one could benefit from our caregiver services in Livonia, don't hesitate to contact us today for more information! Our team of caregivers are sure to help your family in this time of need, so don't wait to claim your free in-home assessment and learn more about how we can help you or your loved one maintain their independence at home.